Product Team
Meet the team that carries and delivers our product vision, hand in hand with the tech and data teams.
About the Product Team
Trustpair is growing fast and the Product team plays a key role in the company. Each day, we shape and share the product vision, suggest a roadmap in line and anticipating the market needs. We thrive through a customer-centric approach to prioritise our efforts, design features and align each teams.

Scaling the Product

We are building the best-in-class fraud detection platform at a global scale. UX, AI, features, native API integrations, workflows, if you keen to be challenged on a daily basis, jump in !

User Discovery

Our customers appetite for an innovative and secured technology is real ! We spend time with our users to continuously upgrade our offer.

Foster Collaboration

The roadmap is fed by regular discovery interviews and tests. It is also fed by feedbacks from the all Trustpair teams (Sales, Customer Success, Operations…) as well as internal analytics.
Being a Product Manager at Trustpair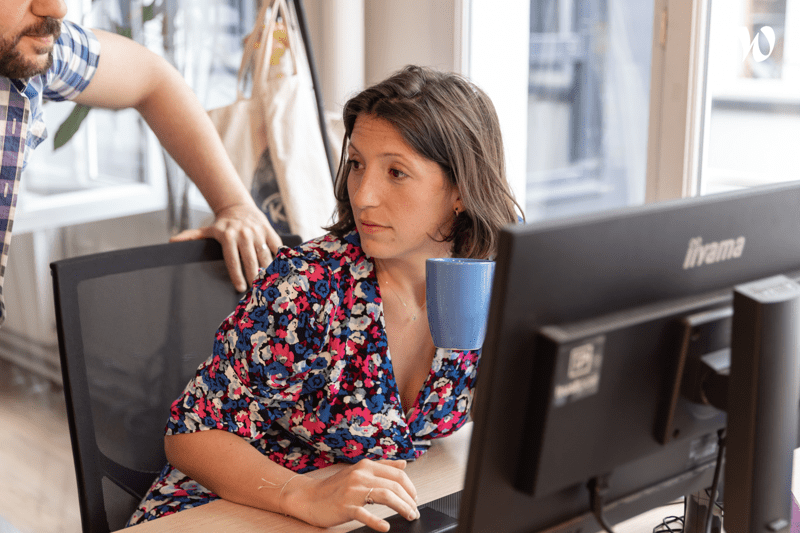 Work With End Users
We lead a true co-construction approach with our clients.
Don't Stop Learning !
We offer Internal coaching opportunities, both as a coachee and a coach.
Have an Impact !
Each member of the team hast a real impact on the global product roadmap.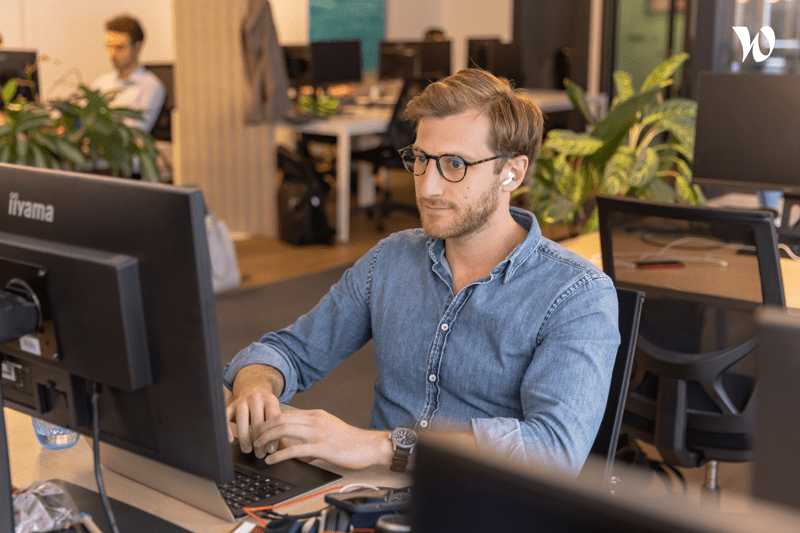 Disrupt Financial Departments
We deliver a product that disrupts the market and does not exist off-the-shelf.
Meet Ophélie, Product Manager!
Meet Nicolas, Product Manager!