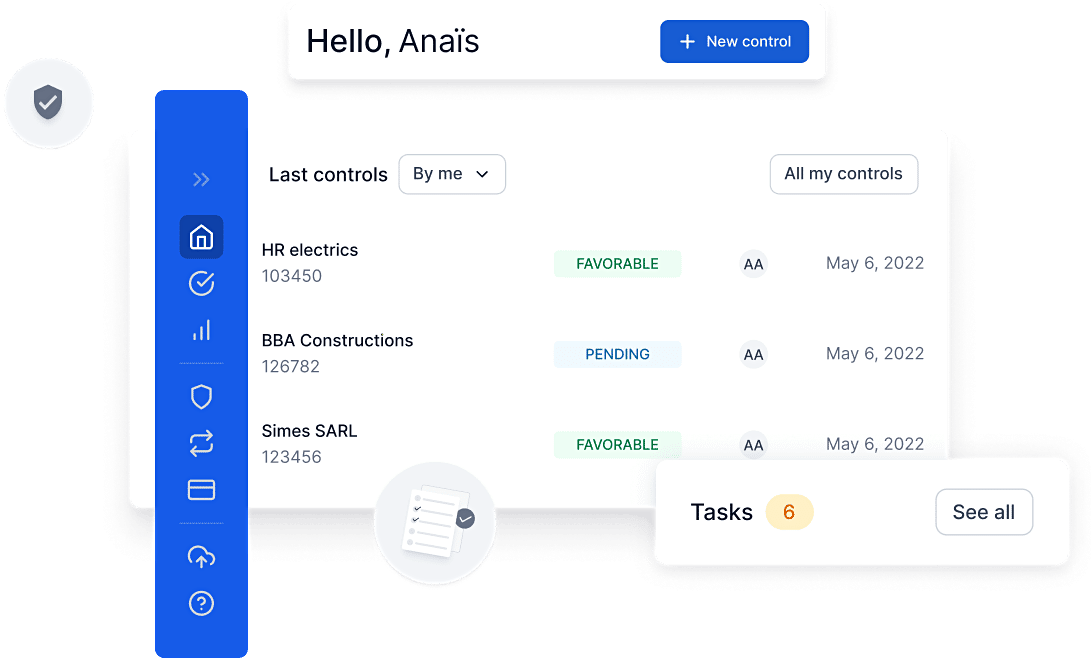 We empower relationships with trust!
Companies lose $20 billion to Payment Fraud each year. Trustpair was born out of a strong conviction that financial departments don't work with reliable data in their systems, this is why fraud attempts happen. Each day, we are building a platform enabling them to control and trust their data in order to proceed to payments with peace of mind.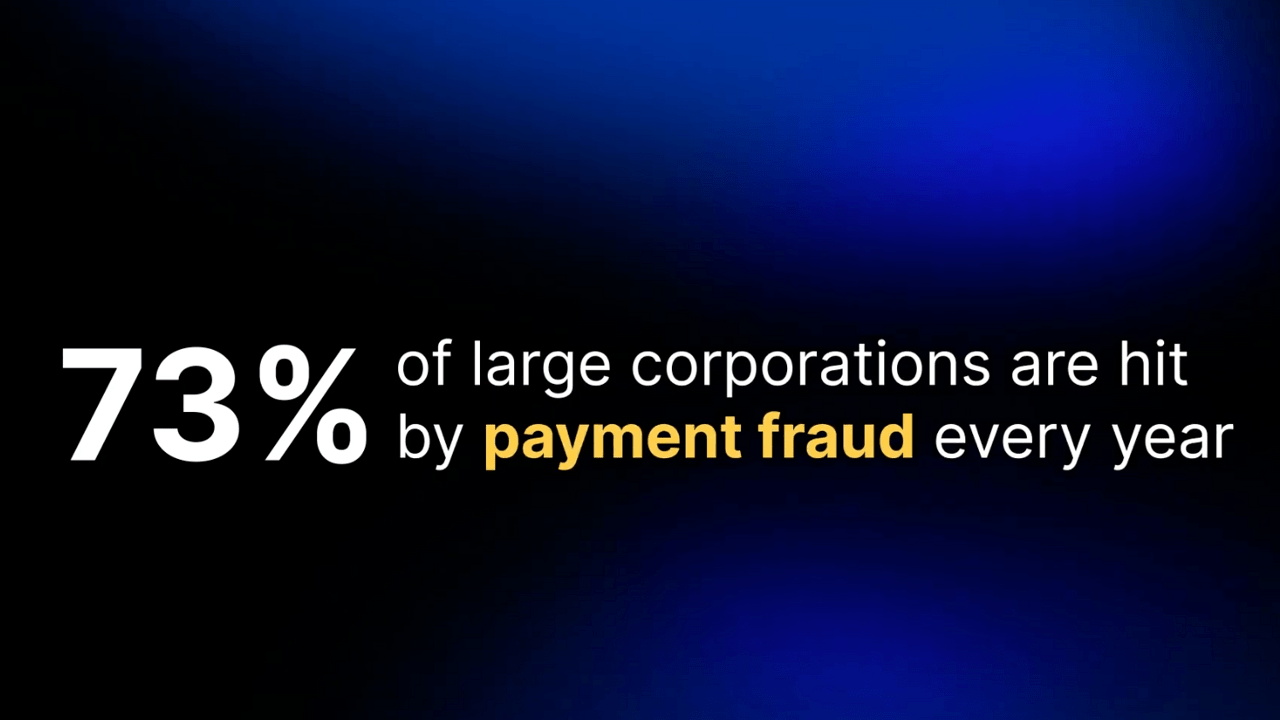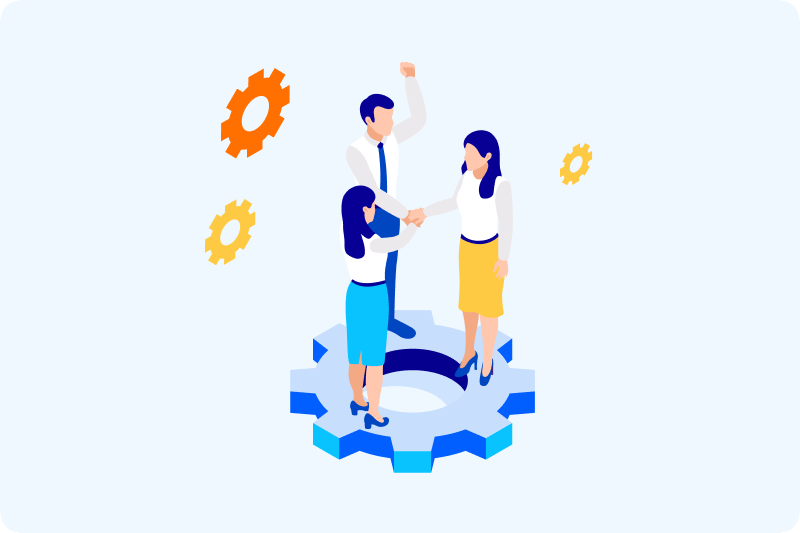 We have each other's back
We make sure everyone feels good and valued. Before making any decision, we think about what the impact on the people around would be. We go above and beyond to help people around us whenever we can.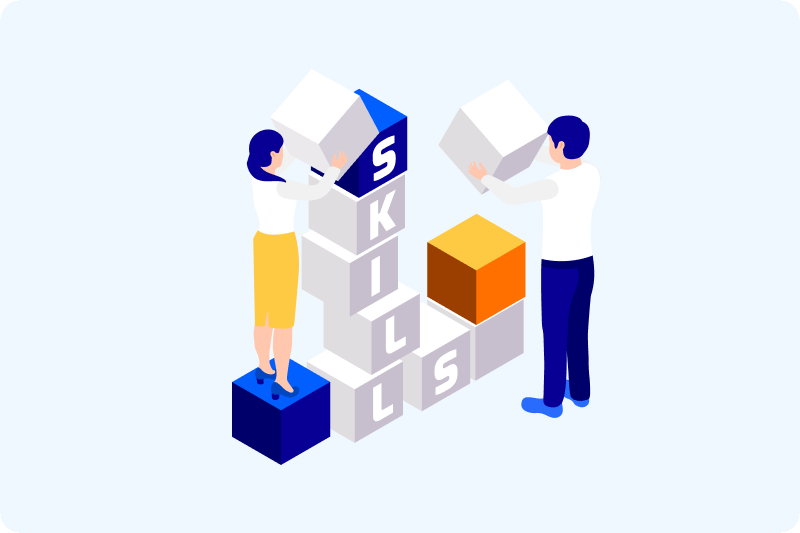 We commit to each other
People can count on each other when needed, in easy or more complex situations. We commit to the company, to our projects and to the team around us. We succeed through collaboration.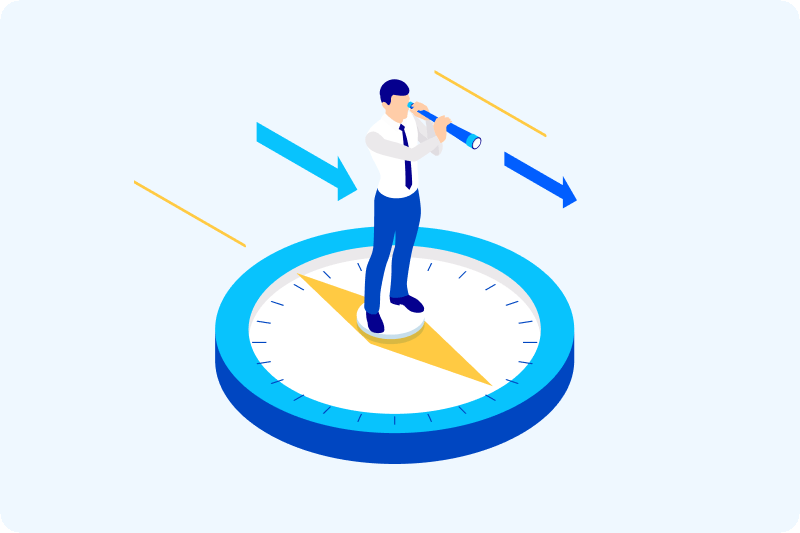 We explore new paths to find the right one
We love to read, gather new ideas and experiment with new technologies and methods. We observe, understand and create: 3 things found in an adventure. If the solution does not exist, we create it ourselves.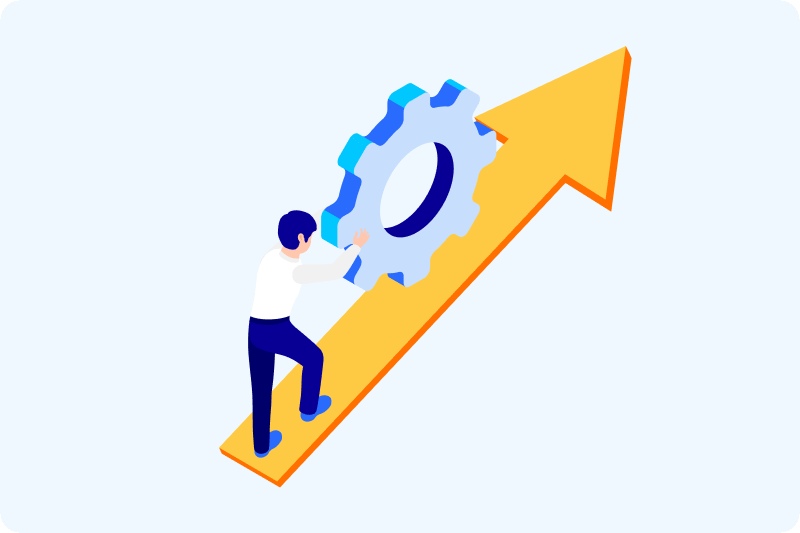 We move forward with persistence
When we start something, we see it through. Rigor and discipline is our key to success. We challenge the status quo, again and again.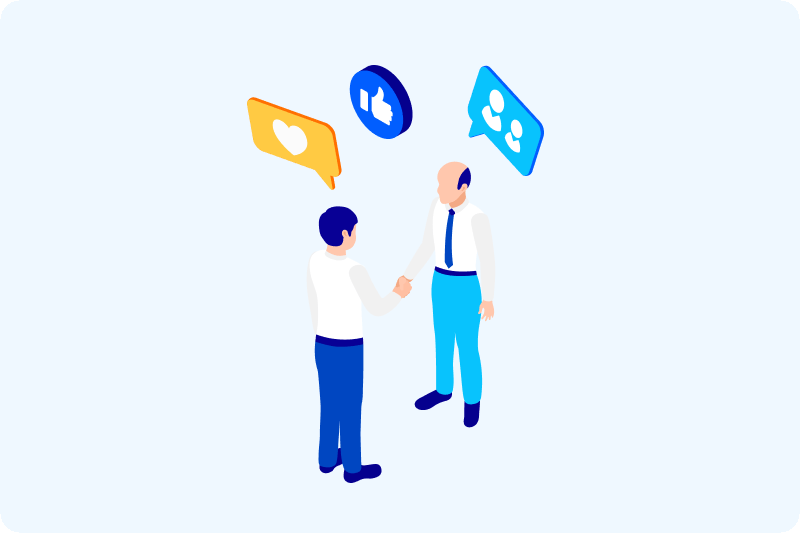 We speak our minds honestly and respectfully
We say what we mean, and we mean what we say. When we're not aligned with decisions, we are open about it. We share feedback respectfully to keep improving.
Trustpair at a glance
out of 100 - Gender Equality Index 2023
out of TECH500 list of the most successful French Tech recruiters
At Trustpair, we are convinced that digital technology is the key to reviving the confidence and performance of financial departments in managing third-party data. Our promise is to rebuild confidence in their processes while simplifying their daily lives.

Baptiste Collot

CEO & Co-Founder
Founders
Alexandre, co-founder and Managing Director
Sales Team
Chloé, Head Of Account Management
Sales team
Anaëlle, Account Executive
Product Team
Nicolas, Product Manager
People Team
Aicha, Talent Acquisition Manager
CSM Team
Diane & Yann, Customer Success Manager
Product Team
Ophélie, Product Manager
Marketing Team
Léonore, Content and Event Manager
Tech Team
Roland, Engineering Manager
CSM Team
Claire, Business Operations Manager, former Head of CSM
SDR Team
Mika, Team Lead & Max, SDR
A human experience
We are a team of 100 ingenious and creative people from diverse backgrounds. Our fast-growing team is transforming the way financial departments work.

Join us and experience the incredible adventure named Trustpair.
Open positions
Join the team of your dreams! We're looking forward to get your application in.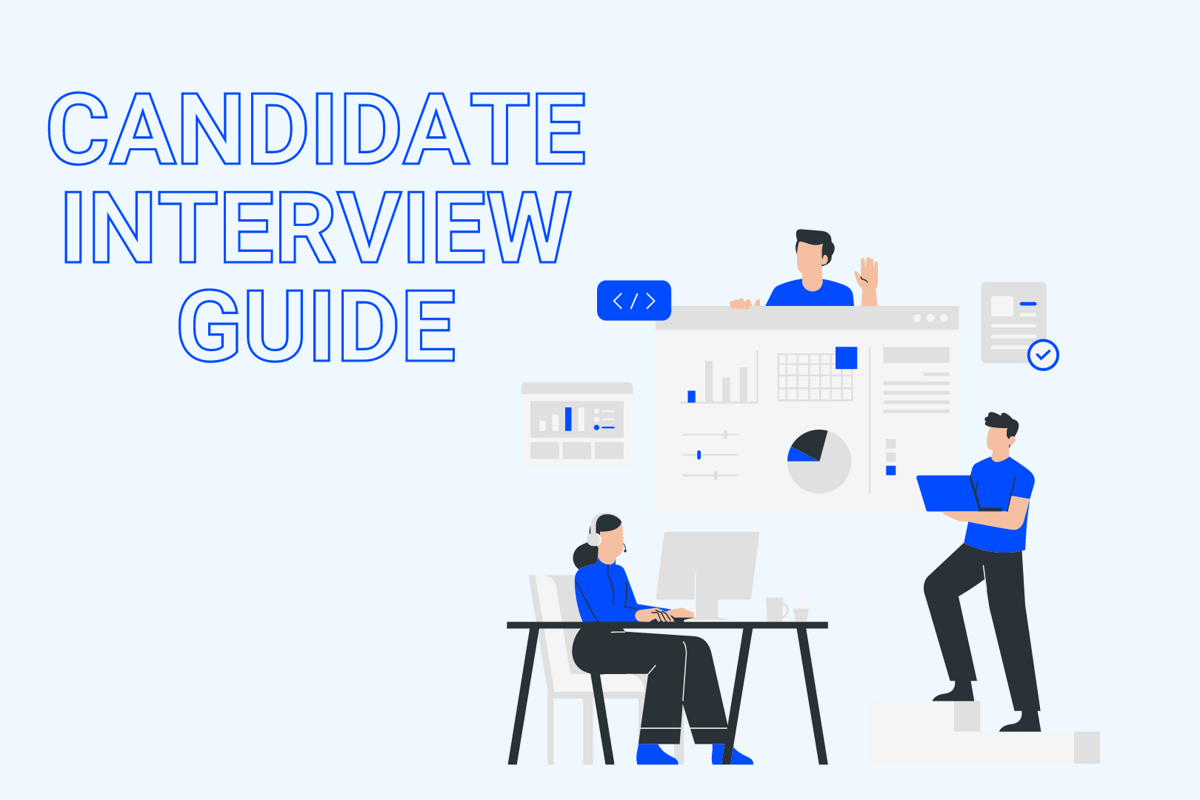 Interview Guide
Want to prepare for your meeting with Trustpair?
We've created a Candidate Interview Guide, click here to have a look!