Marketing Team
Meet the team that makes Trustpair shine around the world, and massively generate new leads to make the business grow.
About the Marketing team
The marketing team is the gateway for demand generation to continuously reload the fuel to the Sales pipeline.
With the objectives of massively increasing our lead generation, making our brand shine and launching the USA market, the team is attentive to best practices in the marketplace and constantly innovates to perform and grow.
OUR PURPOSE
THOUGHT LEADERSHIP

We raise awareness regarding B2B payment fraud. We engage with financial professionals through high value content to help them assess their business issues.

MARKETING AUTOMATION

We use the state-of-the-art marketing tools to lead agile and performant marketing campaigns throughout the buyer's journey.

GROWTH

We build effective inbound and outbound campaigns to boost lead generation, support sales teams and contributes to company's objectives.
Being part of the Trustpair Marketing Team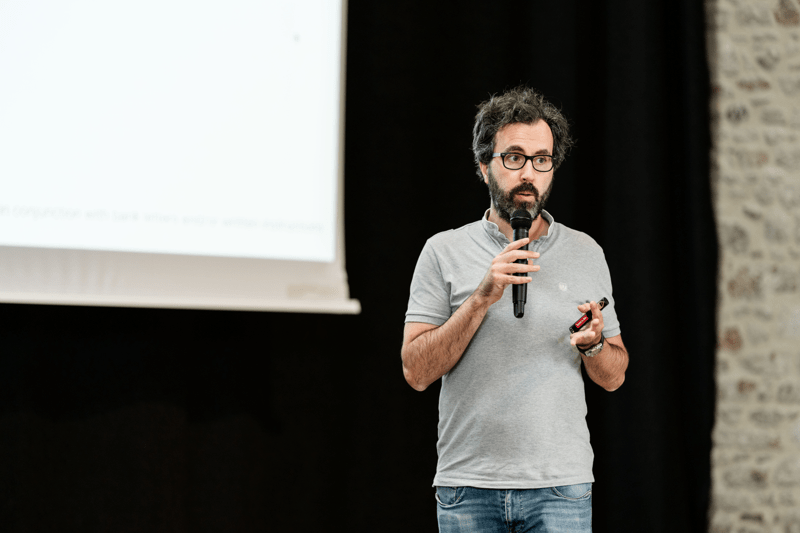 IMMERSE YOURSELF IN THE FINANCE ECOSYSTEM
Work hand in hand with clients, partners and become the voice of the company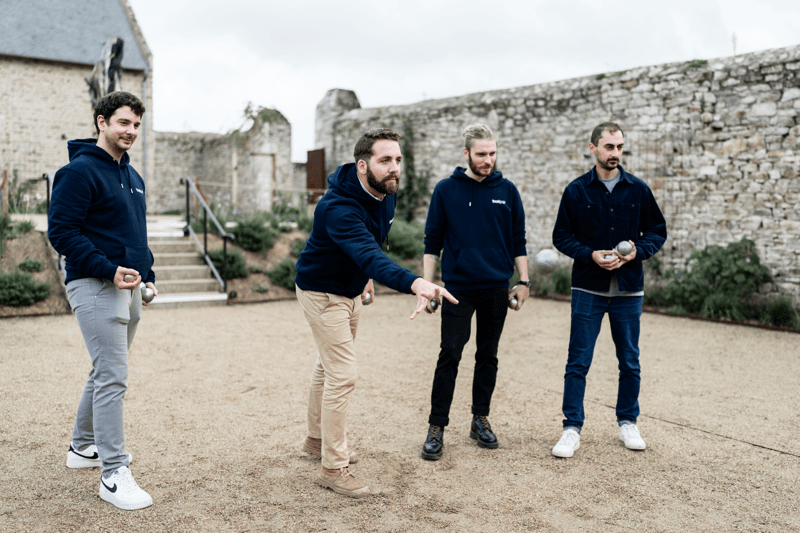 HAVE AN IMPACT!
Each marketing action we take has a direct impact on the company's business growth !
LEARN & GROW
We use state-of-the art tools and tactics to lead our marketing campaign, be sure to work in an innovative environment
Meet Léonore, Content & Event Manager!
Trustpair is in the middle of a scale-up phase. We have strong ambitions and are looking for people who are curious, motivated, enjoy being challenged and above all, who are willing to contribute new ideas.