Engineering team
Meet the team building a robust, innovative and intuitive platform for financial departments
About the Engineering Team
The Tech Team works on a SaaS platform that is 80% back-end and 20% front-end based.
Most of us are seniors with a sensitivity to maintain and apply the best practices of software craftsmanship.
Our goal is to build a robust, innovative and intuitive platform on our high performing engine which evaluates risk and protects our customers.
AGILITY

Our methodology is lead by Agile values. It is Kanban-based flavoured by some Shape Up tools. Beyond that, we believe that the methodology is a living thing that needs to evolve continuously according to the teams and people who compose them.

CELLULAR ORGANISATION




As teams scale, we try to find the best organisation to make teams as autonomous as possible and real decision-makers. We are using Cellular Organisation where teams reshape and adapt at all times to the context like an organic cell would.

FOCUS ON PRODUCT


The continuous Product prioritization allows teams to self-organize projects, manage resources, and the way of monitoring progress independently. Working closely with the Product Managers, Engineers are real actors in the definition of features and not just builders.

Between each project, a cooldown phase allows each contributor to slow down the pace by working independently on smaller tasks and quick wins.
Being a Software Engineer at Trustpair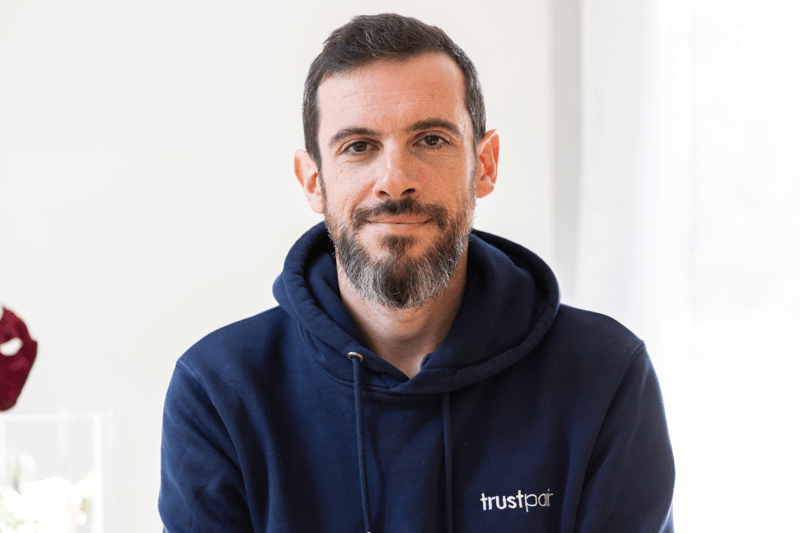 Flat Management
Flat management : Collaborative environnement decision making included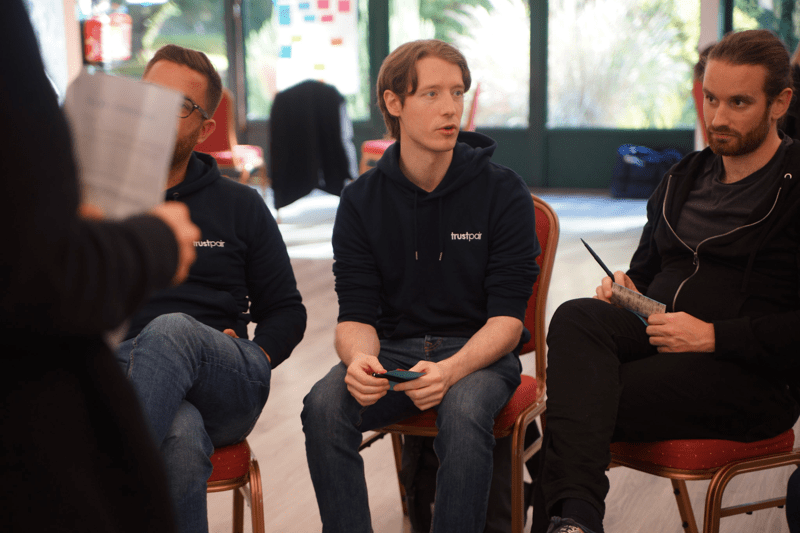 State-of-the-art Stack
Very innovative and modern technical stack which can evolve, if there's an added value for TP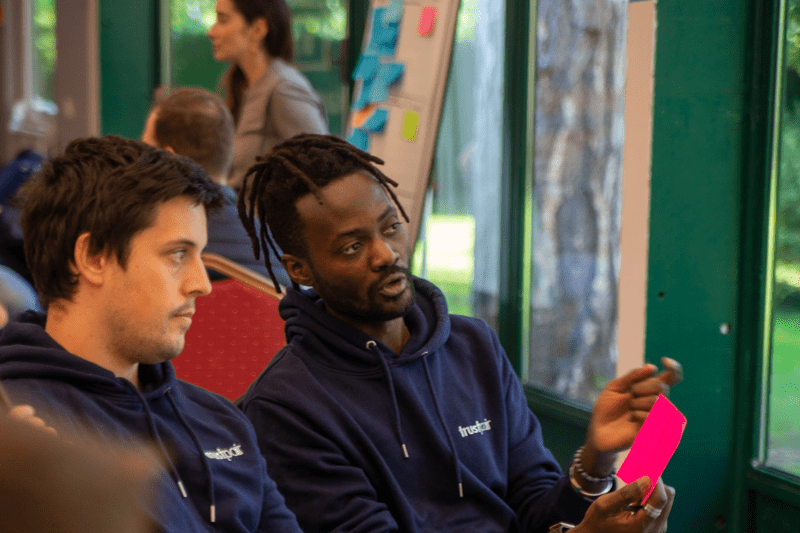 Gain Experience
Join a Senior Team with experienced people to grow along the way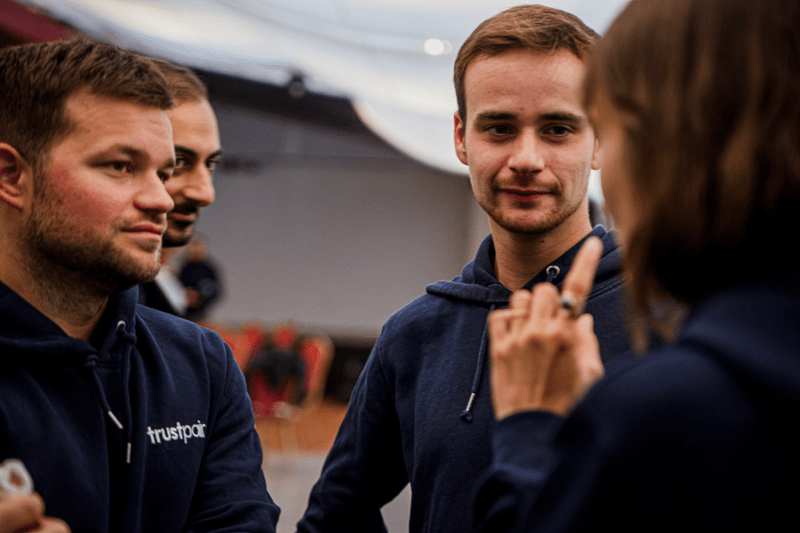 Continuous improvements
We make sure to enhance our processes, make things happen and empower and make people grow
Meet Roland Engineering Manager !