Operations Team
Meet the team that leads cross-functional projects to strengthen our performance.
About the Ops Team
The Ops Team has a key role at Trustpair, and address multiple challenges. We drive cross-functional projects so that all Trustpair teams work more efficiently. We manage the KYS process and provide best-in-class support. We're also the fraud experts within the company, providing insights on how fraud techniques evolve.
International Team

Join an internal and offshoring team that speaks no less than 6 different languages to provide the necessary support to achieve the objectives.

Build and Scale

Builds and reshapes operational processes for seeking scalability, drive team performance and support our client portfolio to deliver hight quality value.

Expertise

We drive the company's growth by increasing the KYS (Know Your Supplier) validation rate, which is key selling point of the product.
Working in the Trustpair Ops Team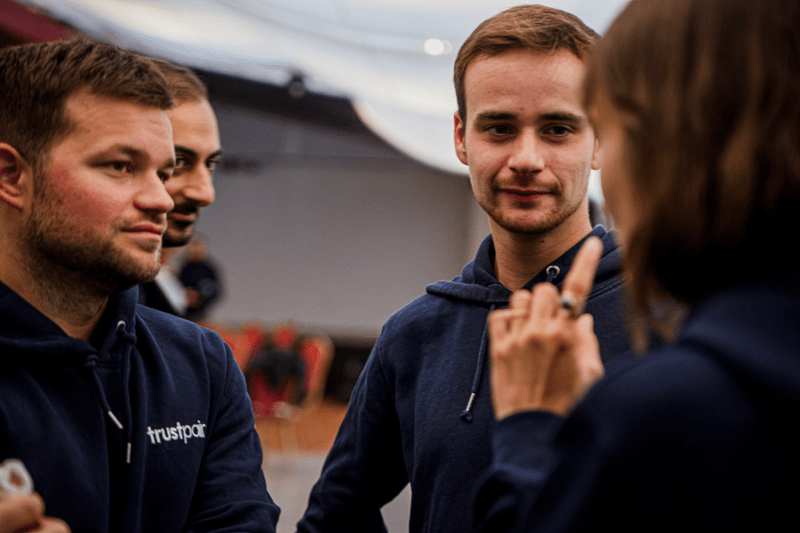 Key position
The KYS really is part of the offer, so the operations team is fully included in the product.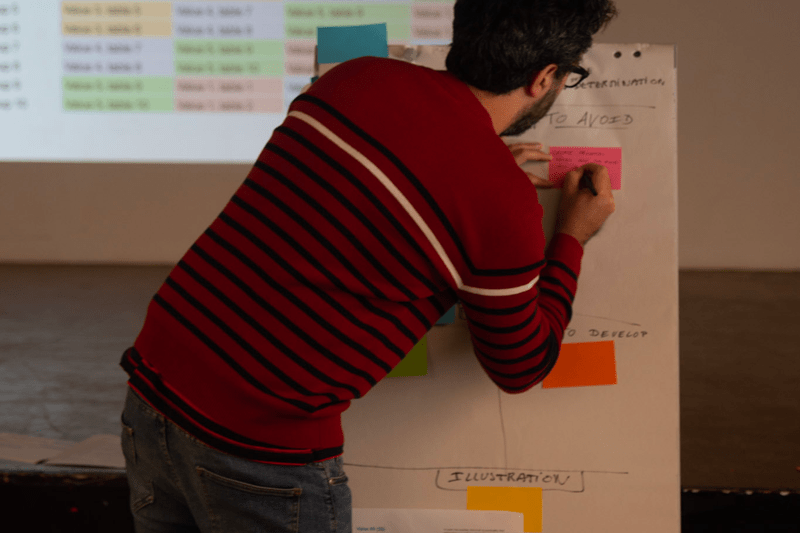 Learning
A lot of tact in the way we manage the team members and help them grow, with strong career perspectives.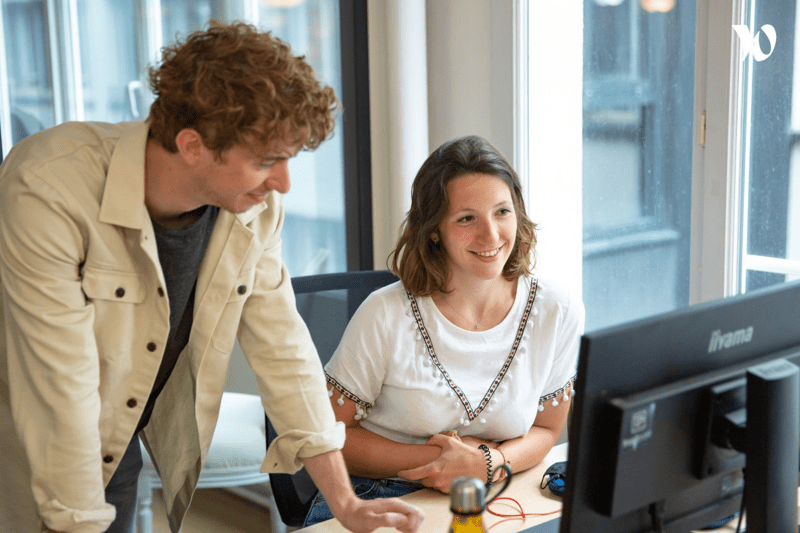 Diversity
The team handles a mix of day-to-day operations & more long-term projects.