Finance & Admin Team
Meet the team that ensures the effective business running providing insightful analysis to improve key business strategies.
About The Team
As a result of our fast-paced growth, we face the increasing need to deliver fast and insighful financials, build complex and data-driven analyses to track our business and operating performance, and monitor our forecast accuracy.
We also need to ensure that Trustpair complies with all legal requirements arising from its operations, so we need to advise a variety of stakeholders within the company.

OWNERSHIP

As teams are built from scratch, they have amazing possibility to take a lot of initiatives and put things in a place.
They pilot and monitor key and crucial projects for company, being experts, they have a strong leadership and they're decision makers.

PAIRING

They key to success is to be a true business partner to internal and external stakeholders.
We want to raise the awareness and evangelize the teams on legal and financial matters

STRATEGY

Focus on analytics, powerful insights, build BU, drive projects, provide helpful recommandations
Working in Finance & Admin at Trustpair
TRUST
As an expert, you advise all external and internal stakeholders, leading your projects by example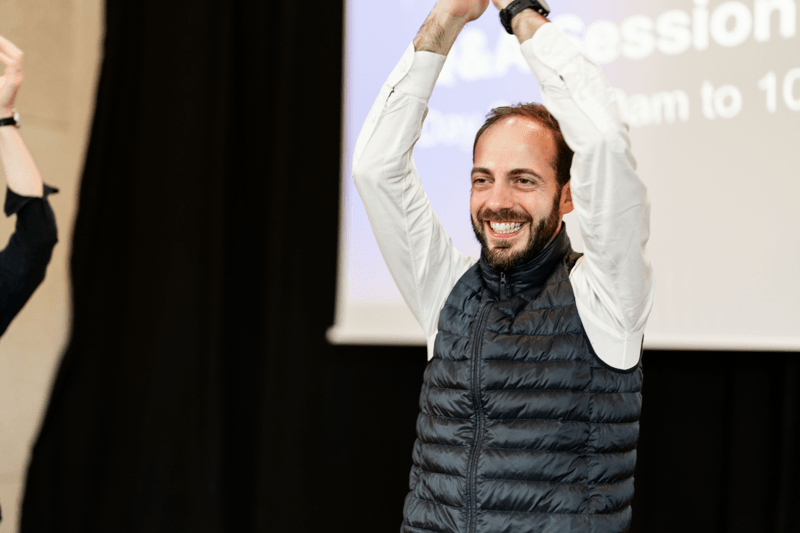 BUSINESS
You support the business, by being result-oriented person with strong analytical skills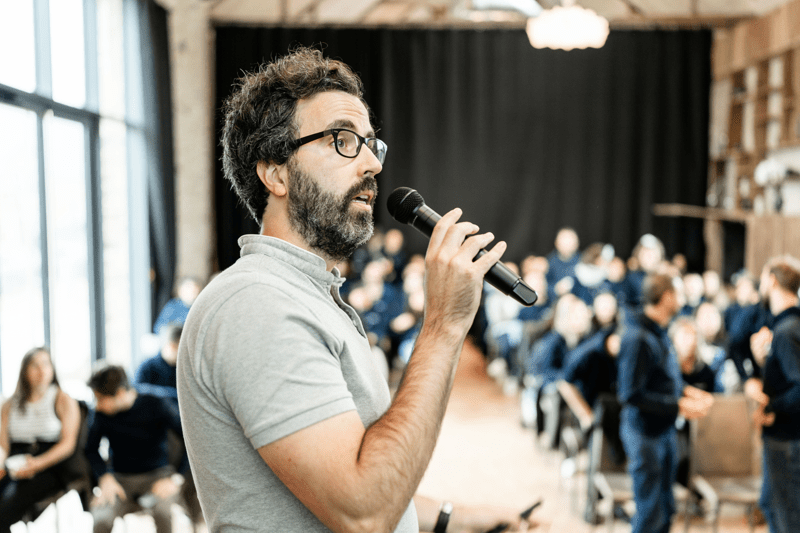 PROJECT MANAGEMENT
You lead your projects in a very fast paced environment ; you know how to mobilize the relevant resources to achieve goals