CSM Team
Meet the team that takes care of our loving customers and ensures their satisfaction and success in all their projects.
About the CSM team
The Customer Success Team works hand in hand with cross-functional teams: Sales, Account Management, PreSales and the Product Team. We aim to provide the best-in-class Customer Care to our clients.
As an Enterprise-ready platform, we manage complex project development and maintain a strong relationship with our customers. Also, with a customer-centric approach, we listen carefully to their pain points and work close to the Product Team to answer their needs.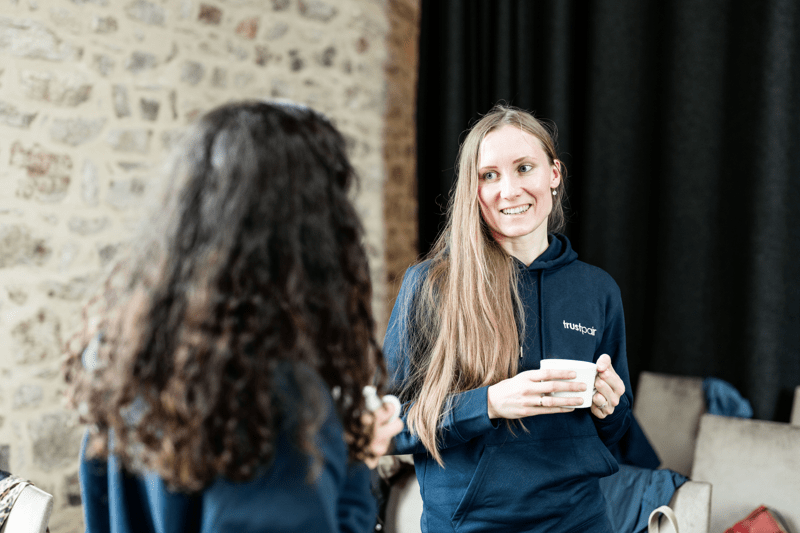 Engage Different Stakeholders
You will work with a variety of clients and users - from Accounting Managers, to IT, to CFOs - in both domestic and international companies.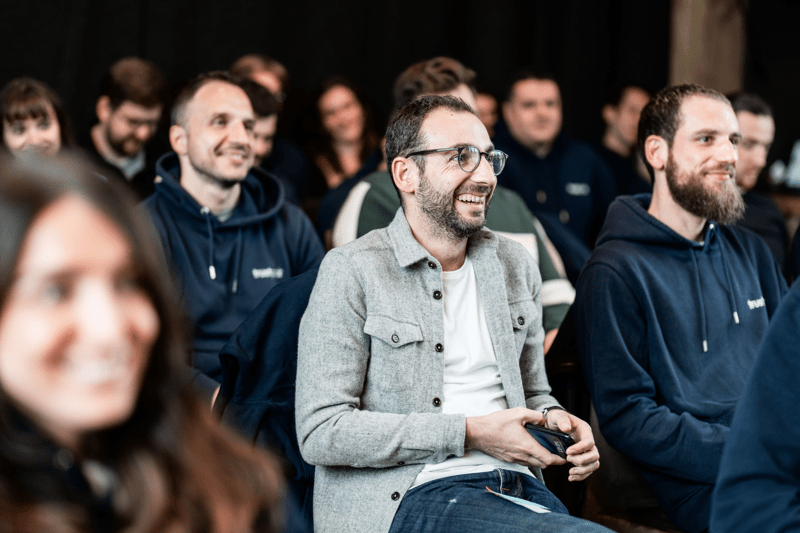 Manage Complex Projects
The support for clients is done in complex project management mode. We deliver strategic recommendations to onboard, deploy and take care of our clients.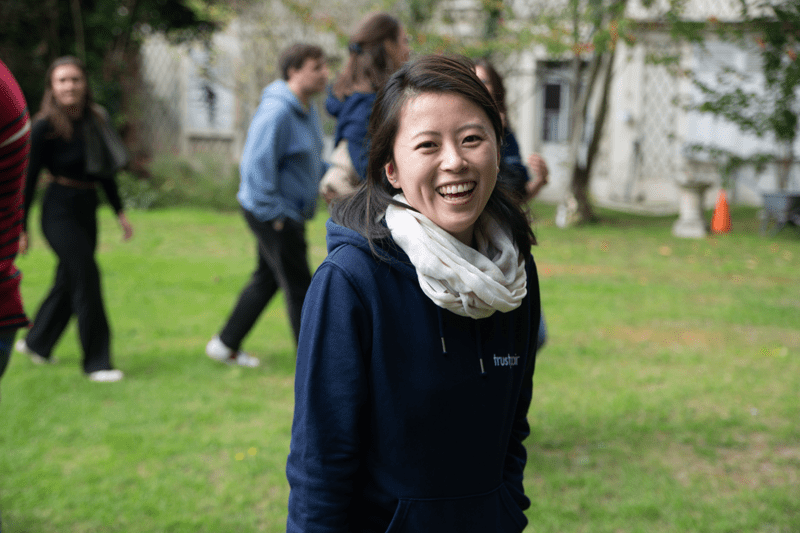 Have an Impact !
Work on massive finance transformation projects in large, well established companies.