Sales Team
Meet the team that sales our best-in-class Fraud Prevention product to Financial Departments from large corporations.
About The Team
The team works hand in hand with the entire Revenue division to manage complex selling lifecycles. The SDR team is responsible for prospecting and qualifying leads. Account Executives convert this leads into projects. Pre-Sales, support the Sales Team on very complex and technical issues. Customer Success and Account Management to support customers over the long term and build loyalty.
💪🏼 Strong Product / Market Fit (nearly no client churn)

🛠 BtoB Saas Enterprise

🧑🏻‍💼 👨🏻‍💼 The best of the best interlocutors in the market (CFO)

💦 Challenge of selling the novelty on the market - evangelization of clients

⚔️ Nearly no competition / market leading solution

🌎 International Environment
Being a Sales Executive at Trustpair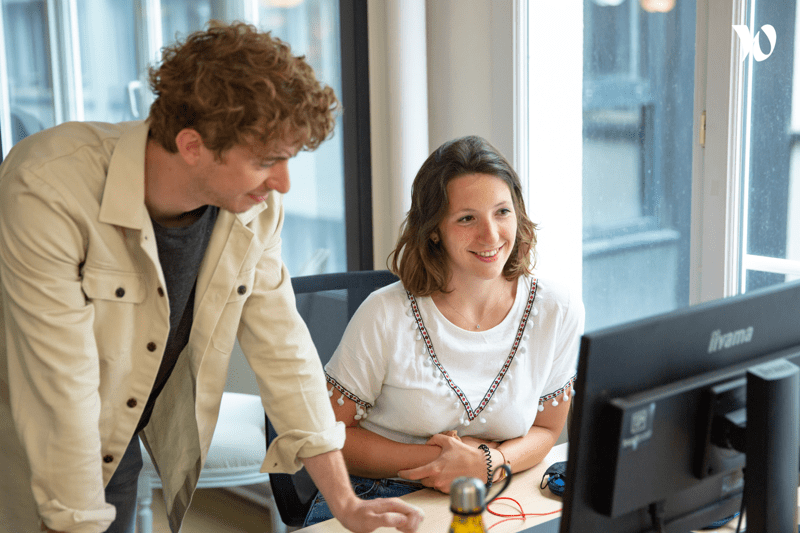 Coaching
Excellent sales training and continuous coaching (Sales academy)
Team Spirit
Enhanced Sales Team Spirit with weekly Sales Kickoff, Office Hours, Trainings and Pipe Reviews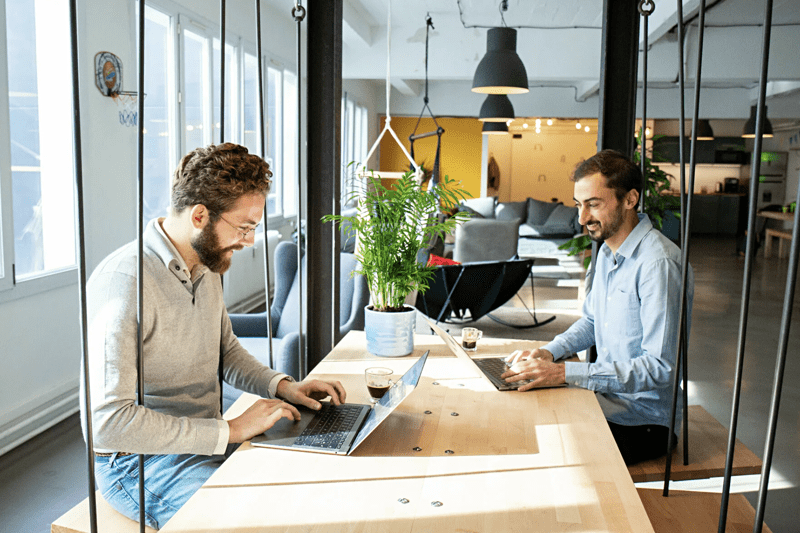 Enterprise Selling
Engage with C-levels and key stakeholders to lead a complex selling lifecycle based on MEDDIC methodology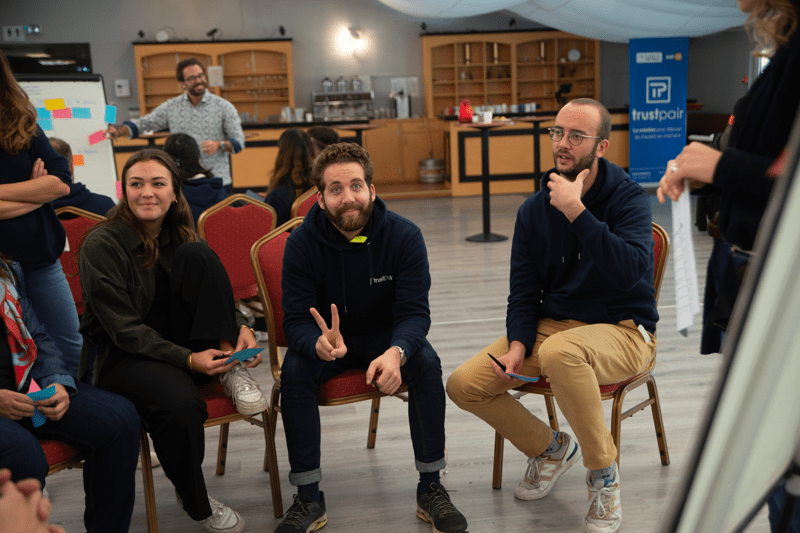 Attractive Package
Uncapped variable and attractive packages for all Sales Team members
Meet Chloé, Head Of Account Management!