The story of Trustpair
From how it all started to where we are going.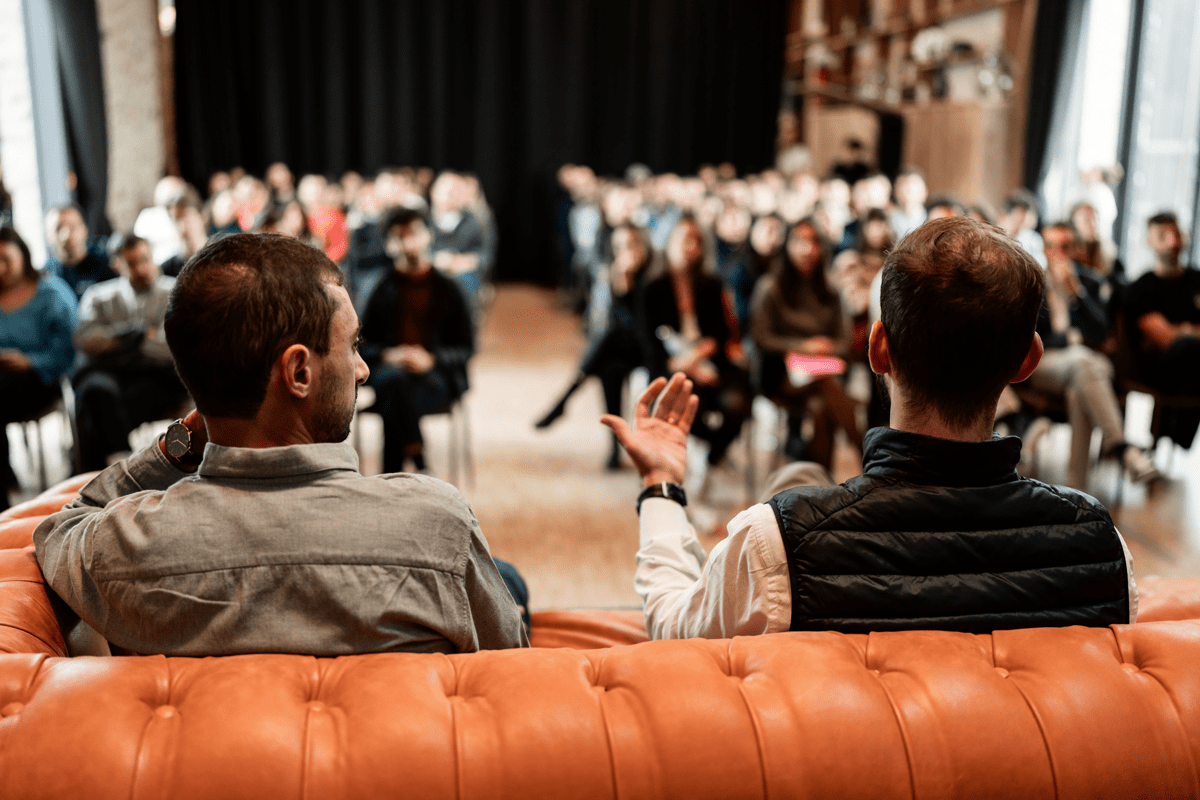 Trustpair was born out of a strong conviction that manual controls of third-party data are time-consuming, costly and fallible for companies. Trustpair makes third-party data reliable throughout the Procure-to-Pay process, allowing teams to focus on the essentials. How? The platform helps finance teams to confirm bank account ownerships globally and to monitor risks within their existing P2P tools.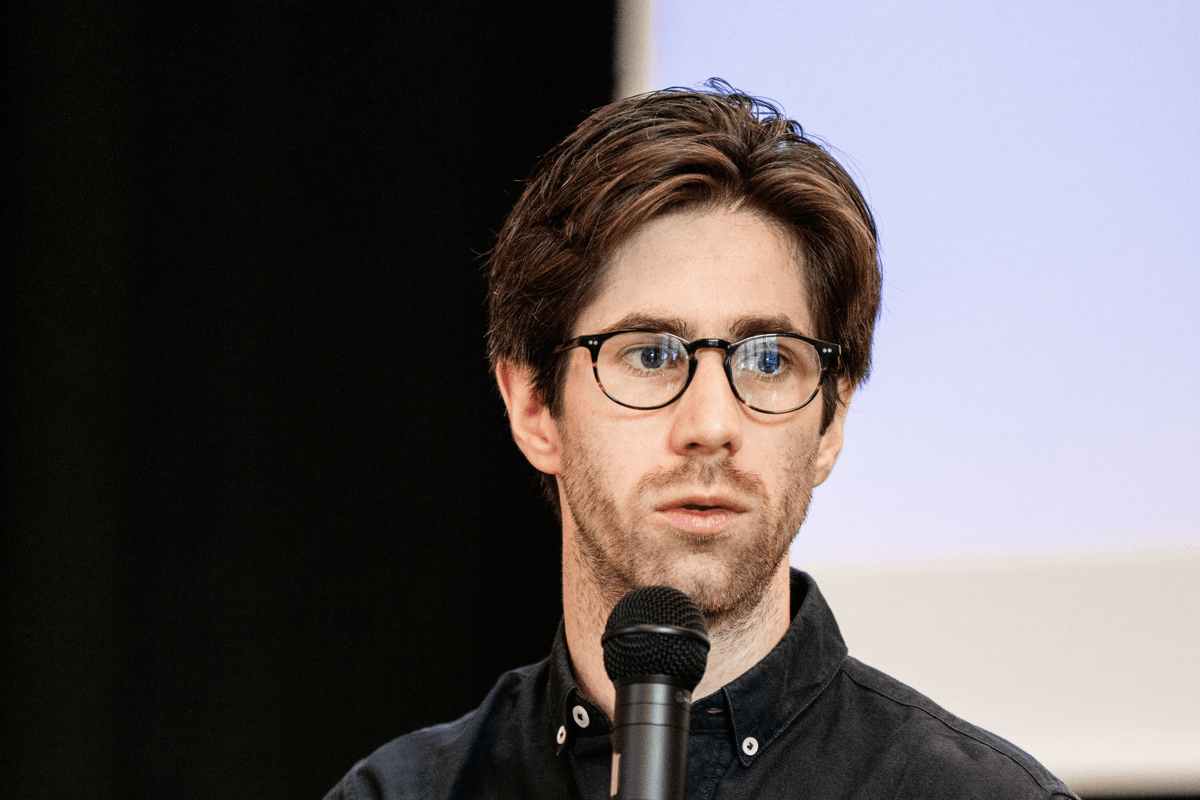 Trustpair started when Baptiste Collot, one of the future founders of the company, was working in the Finance department of a major French corporation in Real Estates. He realized that paying their third-parties was so tricky and unsafe that the Group decided to stop doing wire transfers and to come back to checks!
Unwilling, mistrust and defiance had invited themselves in the relationships the big corporate group had built over time with their business partners. Meanwhile, Baptiste had the conviction that technology was the answer for overcoming such a setback.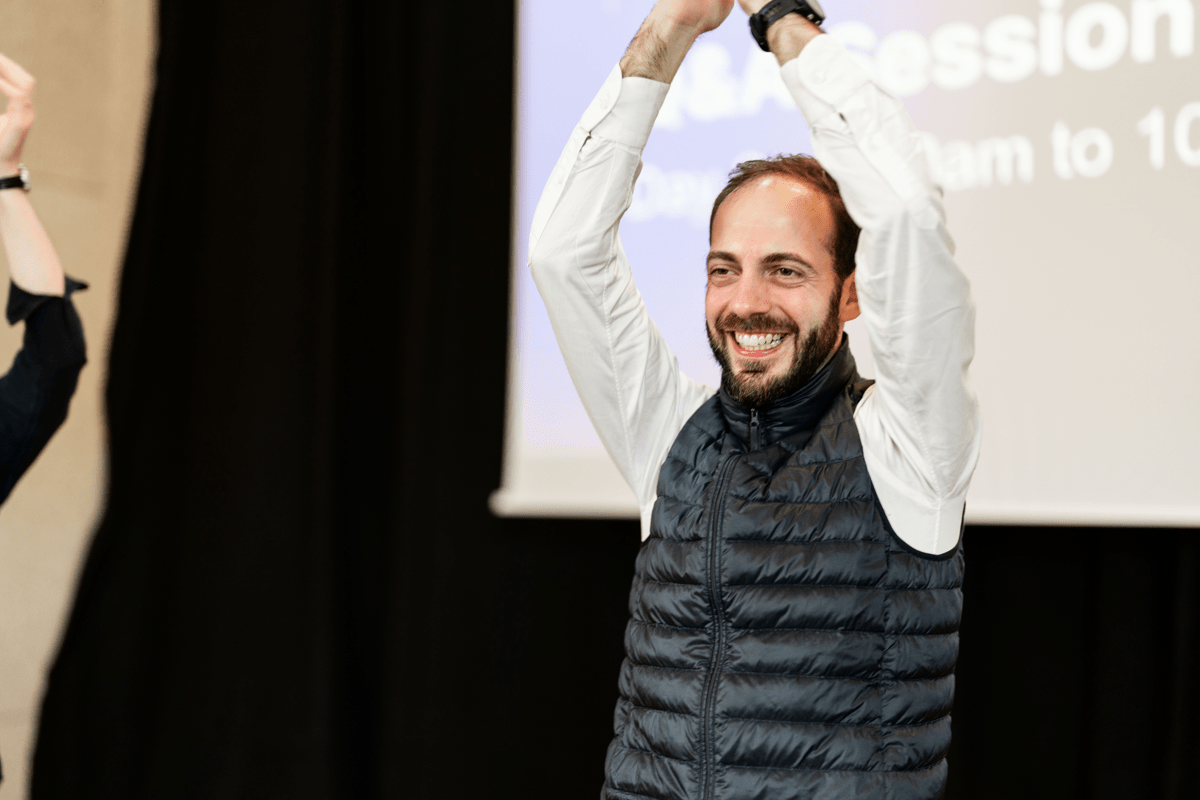 With the vision to become category leader in Third-Party Risk Managements, he joined forces with Alexandre Gillier and Simon Elcham, in 2017, to link their experience in Finance and Product Development.

Today, more than 100 talented people with expertise in fraud and data are building the leading payment fraud prevention platform for large companies.
2017
Trustpair's birth 🐣
Trustpair becomes the largest bank details data aggregator in Europe.
2018
First partnership 🤝
Société Générale recognizes Trustpair as the leading solution on the market.
2019
Series A 💸
Trustpair raises €5M and invests into R&D to extend its coverage to Europe and China.
2020
Europe expansion 🇪🇺
Trustpair becomes the European leader in payment fraud prevention.
2022
200 clients trust us 🎉
Trustpair achieved more than 200 successful projects with corporates and is now Leader in Europe
2022
Series B 💸
Trustpair raises $20M to expand in the USA and hire 200 talents
January 2023
+100 team-players on board 🛳
The Trustpair team exceeds 100 employees and is growing fast !
2025
Our vision? 🔭
Reaching our vision to become category leader in Third-Party Risk Management.

At Trustpair, we are convinced that digital technology is the key to reviving the confidence and performance of financial departments in managing third-party data. Our promise is to rebuild confidence in their processes while simplifying their daily lives. It was high time the technology and data were put to service to restaure that trust.

Baptiste Collot

CEO of Trustpair