Engineering
·
Paris | Headquarters
·
Fully Remote
Ruby Developer M / F
We usually respond within three days
Integrated into the Tech Team with experienced people, you will help to create a scalable and efficient product that meets the needs of our customers! With the rest of the team, you will work on various subjects such as design, architecture, development or even testing of the application.

Our mission: make fraudsters' lives harder!
Help companies by securing their payments and avoid errors;
Detect identity thefts, fraudulent payments information or ghost companies;
Identify risky transactions or other potential types of fraud
Your next challenges & main missions
Participate in the architectural reflections of an application in full scaling mode;
Support a critical service for our customers to ensure the security of their payments;
Challenge the product and the organization;
Be proactive to improve the product and the organization of the team both on a functional and technical aspect;
Organize and promote best practices : code review, TDD, pair programming, clean code, software craftsmanship…



Why join Trustpair - list of our perks here!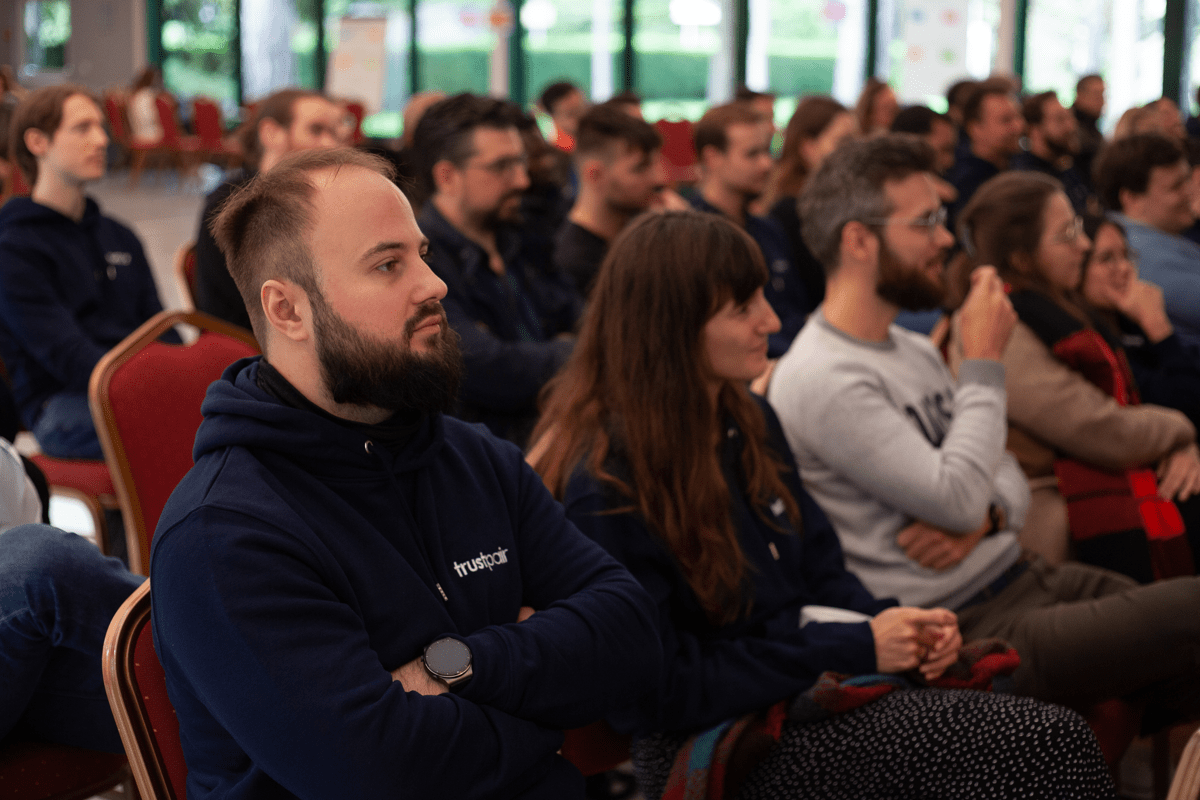 MUST HAVE
5 years of experience in Ruby (Rails) development
Ability to conceive the technical design of a complex product feature
Experience on working on a rapidly growing product; knowledge of architectural models of large scale web applications
Experience working in an Agile environment like Scrum or Kanban
Experience in API development and knowledge of resilience, scalability and security constraints
Fluent in English
NICE TO HAVE
DevOps culture, ability to work on deployment pipelines and CI/CD tools like but not limited to: Docker, AWS, GitLab CI
Experience in an environment where security is important; sensitivity to good security practices
Experience in a high-stakes environment, around data, paired with data engineers
Experience in mentoring and leadership of junior and experienced people for good practices of software craftsmanship
Recruitment process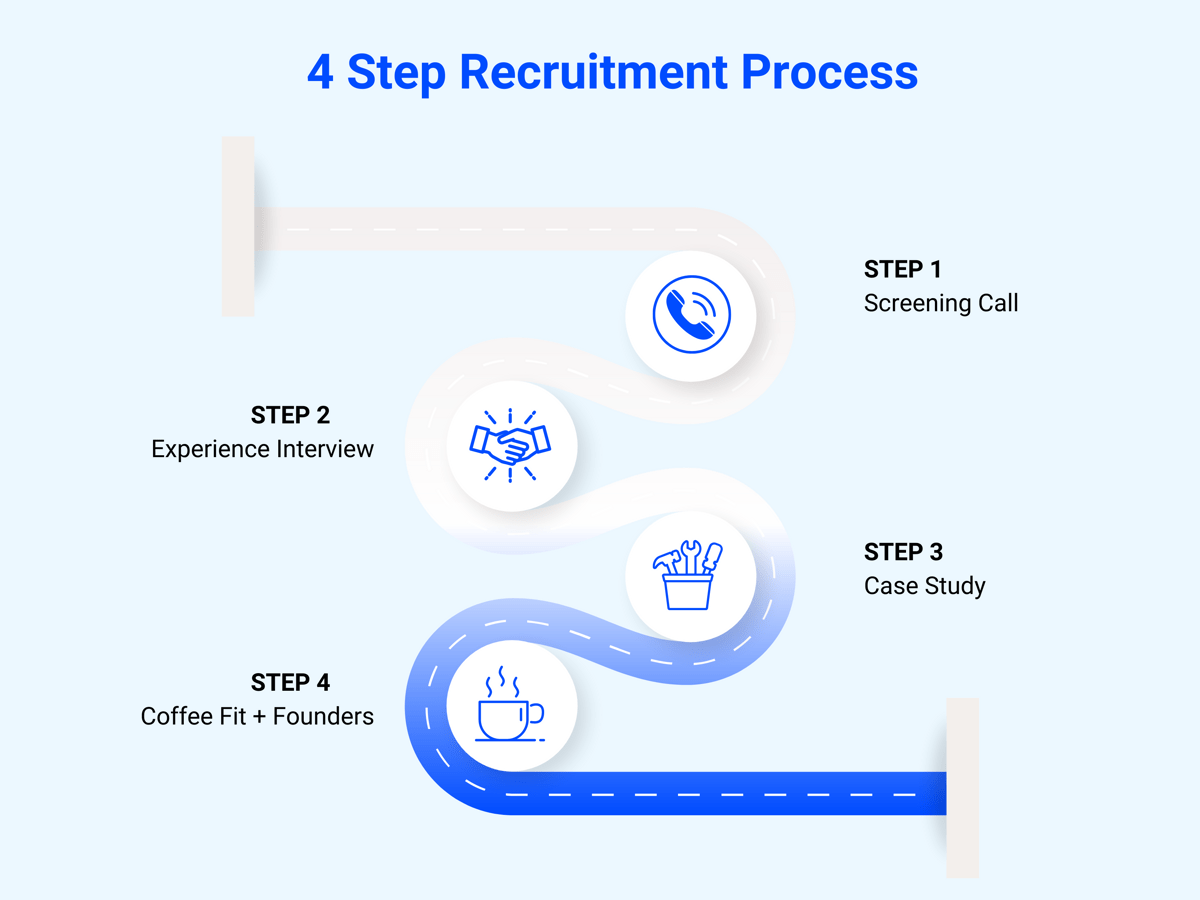 Call with Aicha, Talent Partner (30 min);
Technical test (should take around 1 or 2 hours of work on a 1 week timeframe);
Test restitution and Coffee fit with two members of Trustpair (1h30)
Equal Opportunity Statement
Trustpair's policy is to provide equal employment opportunity in all of our employment practices without regard to race, color, religion, sex, national origin, ancestry, marital status, protected veteran status, age, individuals with disabilities, sexual orientation or gender identity or expression or any other legally protected category.
Applicants for all positions in Trustpair must be legally authorized to work in the country which they are applying for or be a citizen from Schengen / EU zone. The verification of employment eligibility will be required as a condition of hire.
Department

Locations

Remote status

Fully Remote
Workplace & culture
The Trust'eam is composed of brilliant, ambitious, curious, but also kind and genuine people. Each person has a story to tell, different background, but they're here for the same purpose: make Trustpair shine and become the global leader in third party risk management!

Communication, trust and feedback culture are anchored in the company's DNA.
Good to know
International development with a strong focus on the USA

Excellent business prospects: strong product, strong market fit, no client churn

Very sane work environment, opportunity to take a lot of initiatives

Excellent work-life balance

We're not looking only for delivery: team members have a strong autonomy in their work organisation

Bright and shiny offices in front of the Canal Saint Martin

Ambitious & exciting work environment; opportunity to work on many initiatives


We don't only focus on delivery: team members have strong autonomy in their work
Engineering
·
Paris | Headquarters
·
Fully Remote
Ruby Developer M / F
Loading application form