The Data Team
Improve product quality and team productivity by providing the KPIs they need.
About the team
Trustpair is a major data aggregator on the market to provide the highest standard of payment security within its platform.
We work on integrating the most relevant data sources at a global scale, building an efficient and secured data infrastructure, process pipeline to process large volumes of data. We also develop algorithms to make the best of available data and ensure maximum automation of processing.
Data Analysts

We translate technical data provided by our Data Engineers into comprehensible and accurate reports and dashboards for any Business Unit of the company.

We wear several hats : we work on complex projects with Data Engineering Teams, but we also are business partners for numerous stakeholders at Trustpair.

Data Engineers

We ensure Data Quality & Accuracy, develop and maintain Data Pipelines, as well as Data Performance Monitoring and ensure closer communication with the Tech Teams.

We work on exciting projects like building and implementing a lakehouse for the company.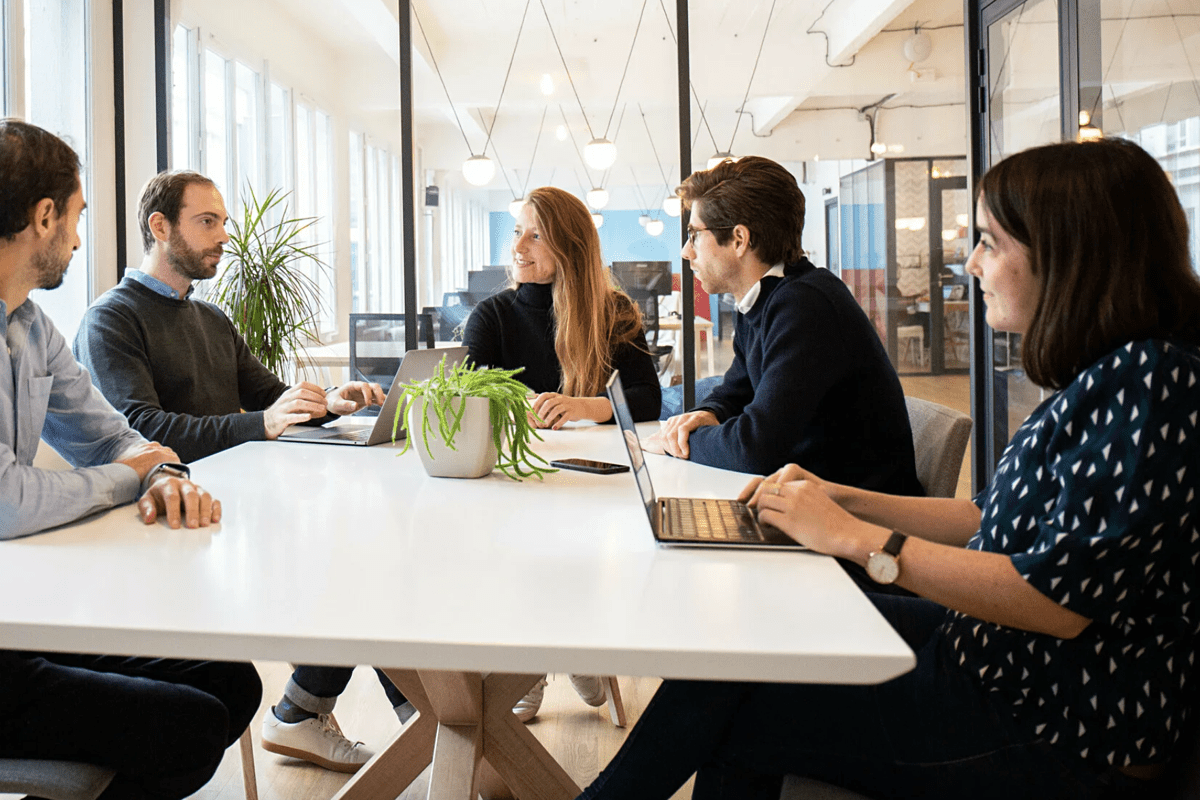 Trustpair's clients expect an evaluation of payment risk on a global geographic scope in a timely manner.
The aggregation and smart use of data allows Trustpair to provide its clients with an evaluation capacity and speed that they do not have today with historical methods.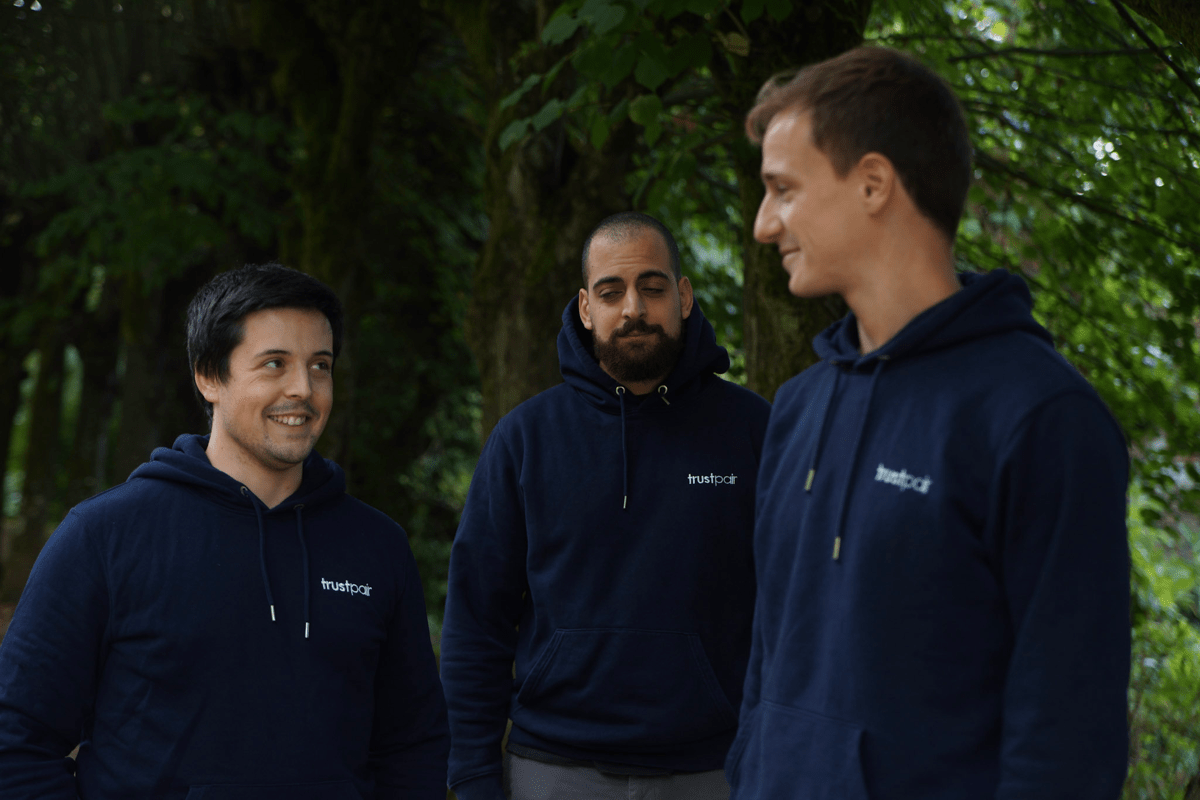 To produce an evaluation, Trustpair leverages data from multiple sources with a variety of methods.
Connection to databases which establishes the correspondence between companies and banking data,
Mutualisation of anonymized payment data between customers,
Unit verification checks with additional data sources.
The unique combination of methods is key to the performance of the solution and the innovation brought to the market.